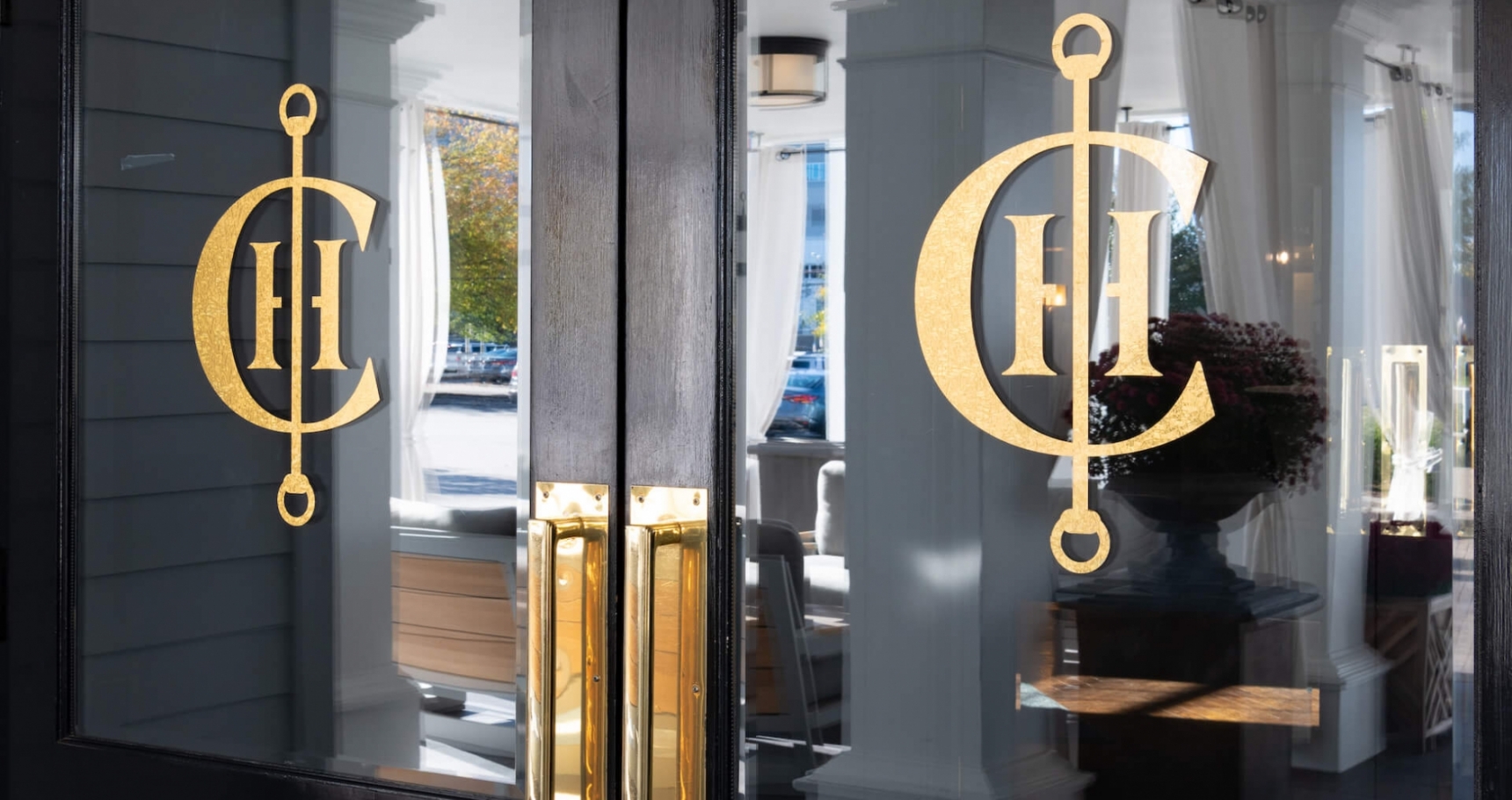 Musselman Commitment to Accessibility
At Musselman Hotels, we're in the business of taking care of people. We strive to provide websites that deliver a seamless digital experience to all guests regardless of technology or ability.
Our websites have been designed and developed to endeavor to conform to the World Wide Web Consortium (W3C) Web Content Accessibility Guidelines (WCAG) 2.1, levels A and AA. We test our websites to ensure that they are usable by guests who use assistive technology.
In addition, we are providing more accessible web content through:
Dedicating staff and resources to web accessibility
Performing accessibility testing and analysis of web content
Training our web teams on accessibility issues on a regular basis
Including accessibility analysis when we procure third party systems or upgrades to existing systems
Our goal is to exceed our guests' expectations. If you have questions or would like to report an issue relating to the accessibility of this website, please contact us.
Website Contact:
Mail:
Please send comments or questions to the address below:
Musselman Hotels
2912 Eastpoint Pkwy
Louisville, KY 40223
USA