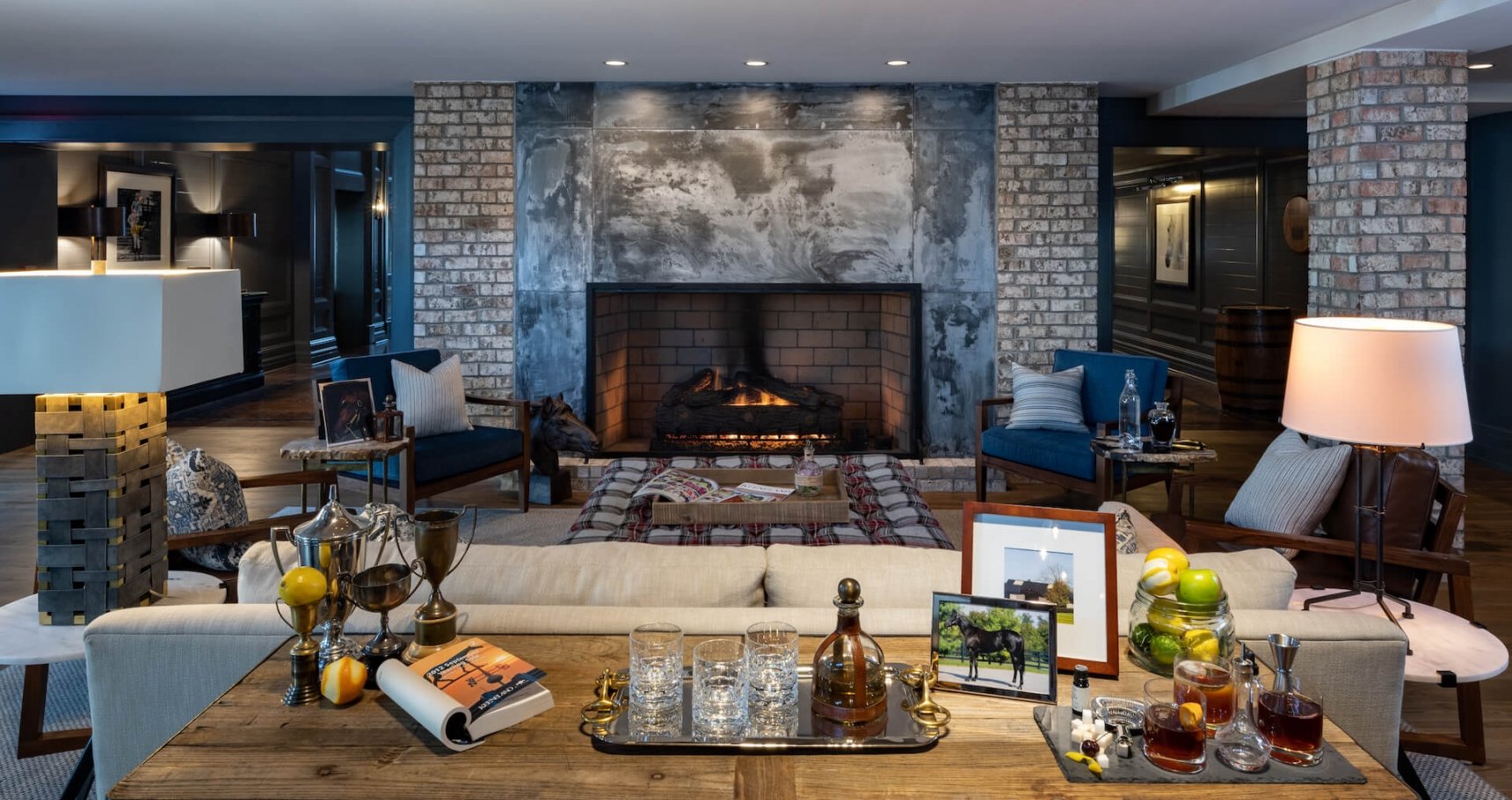 Enjoy Exclusive Hotel Deals
When You Visit Lexington
When it's time for a getaway, Curio offers unique travel packages and hotel discounts. Explore exclusive deals that make your stay at The Campbell House even more rewarding.
01
Sweeten Your Stay
Here's something to Celebrate! Curio's Sweeten Your Stay package includes a $25 credit per day to use at Rackhouse Tavern.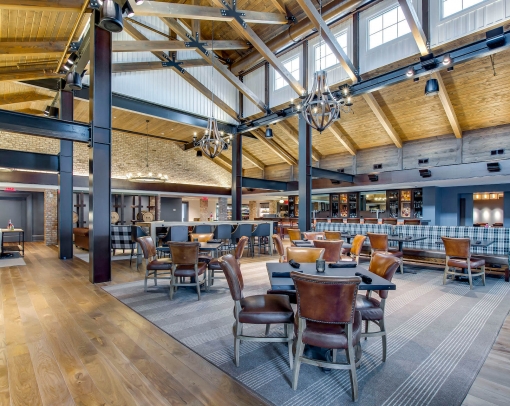 02
Breakfast Included
Start your day with a nourishing meal thanks to Curio Collection's Breakfast Included package.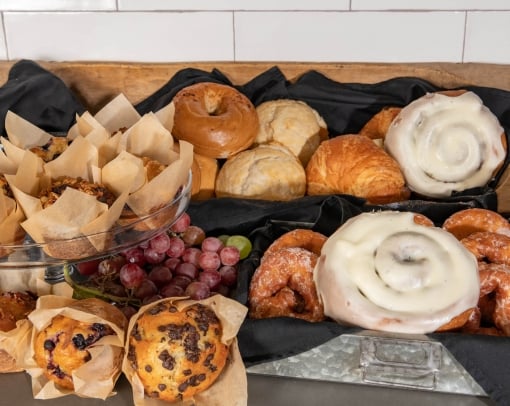 03
2x Points
Your next trip could be twice as rewarding with the 2X Points Package when you book your stay at The Campbell House.