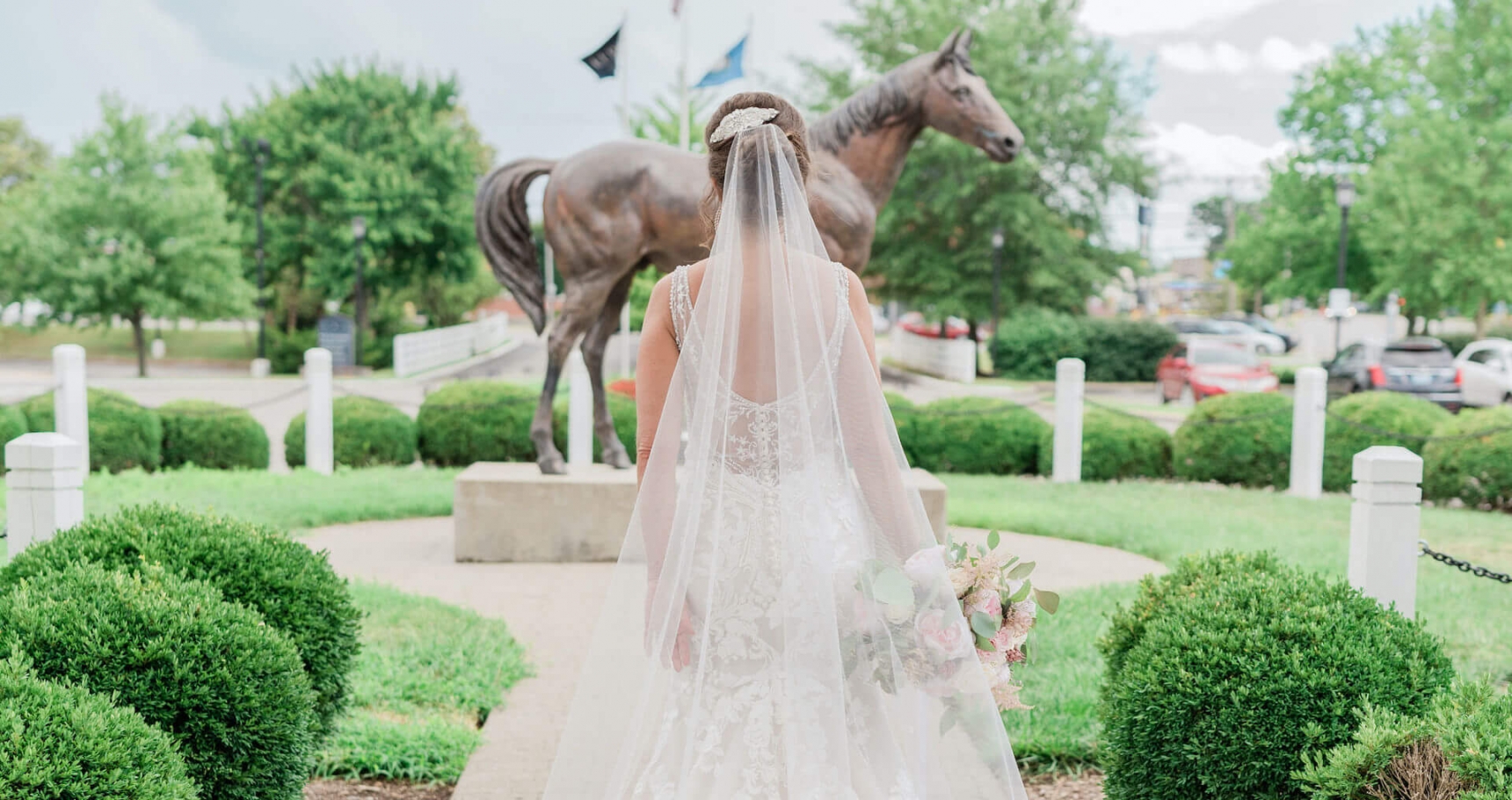 Make Your Special Day
Even More Memorable
Your wedding is one of the biggest days of your life, and we are honored to help you take your first steps as a married couple together. Our onsite wedding specialist will help you plan the perfect event, filled with all the personal touches and special details you have likely dreamed about for years. From your initial tour of our ballrooms, until you hang up your heels on your wedding night, our dedicated event staff will do everything to ensure your wedding is a dream come true.
Wedding Spaces
Whether you're hosting an intimate wedding or a lavish banquet with all of your family and friends, we offer a variety of spaces to suit your wedding needs. With 250 guest rooms and suites, and over 25,000 square feet of flexible event space, the options are endless.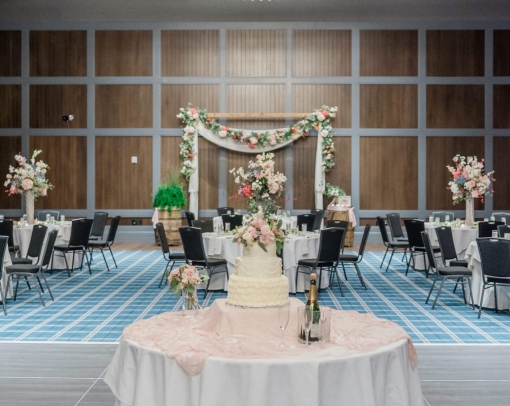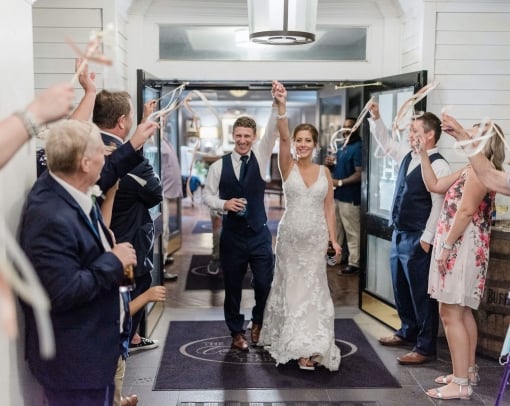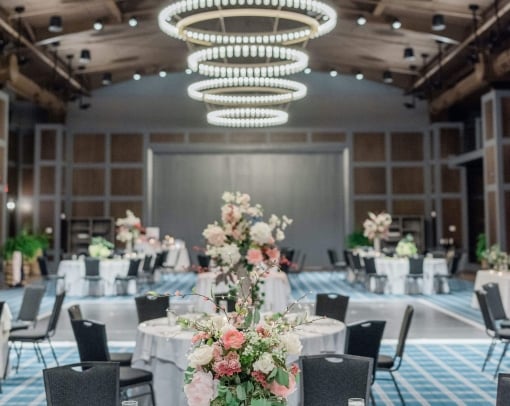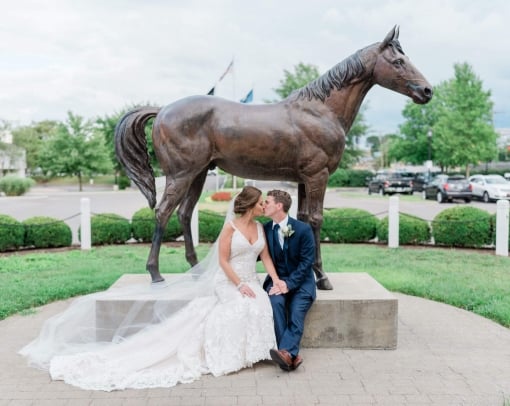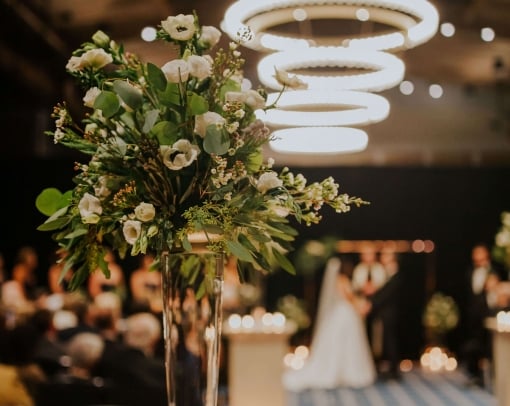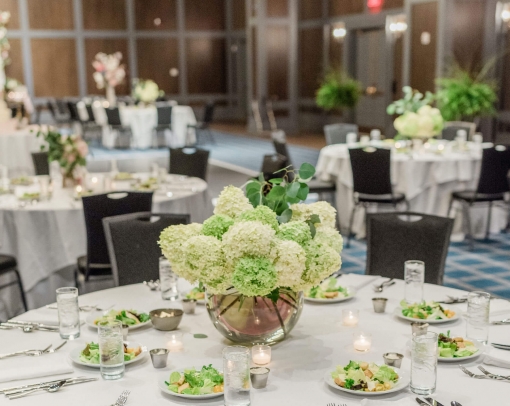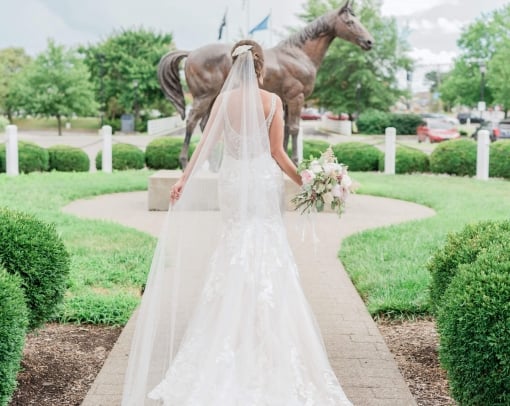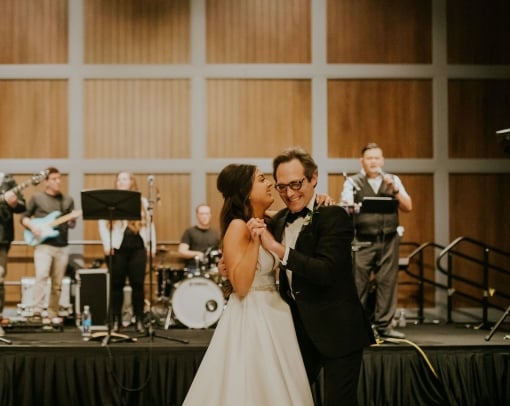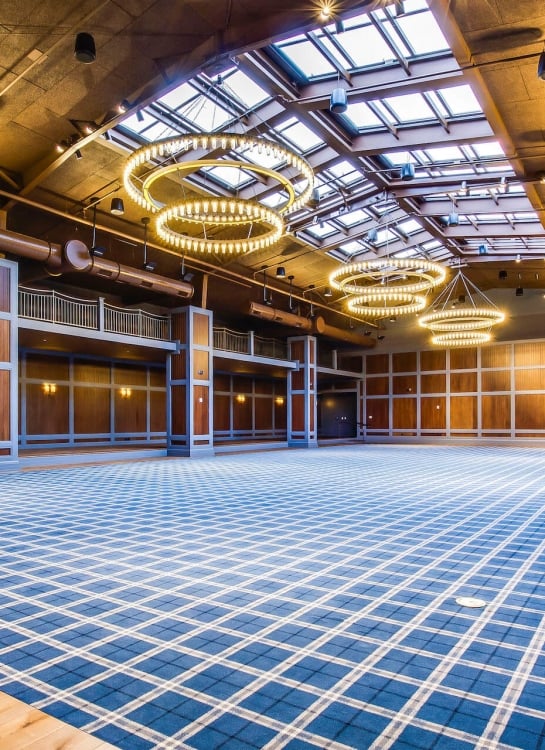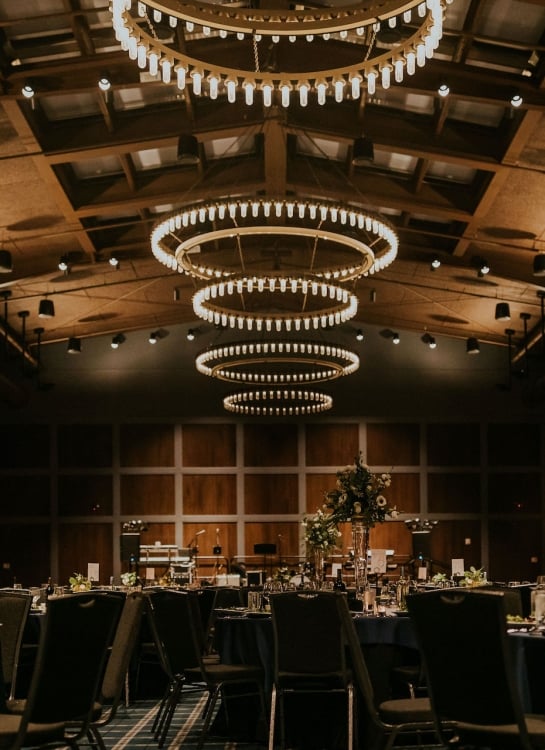 The Barn
Enjoy cocktails and hors d'oeuvres in our pre-function space, The Paddock, before moving into The Barn. With over 6800 square feet of space, our largest banquet hall features elegantly wood paneled walls, and a dramatic skylight for a classic yet thoroughly modern feel.
View Spaces
Experience In 3-D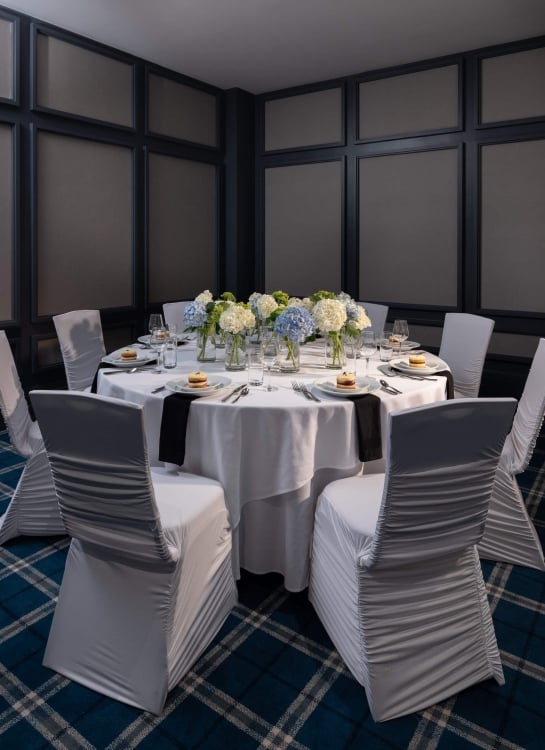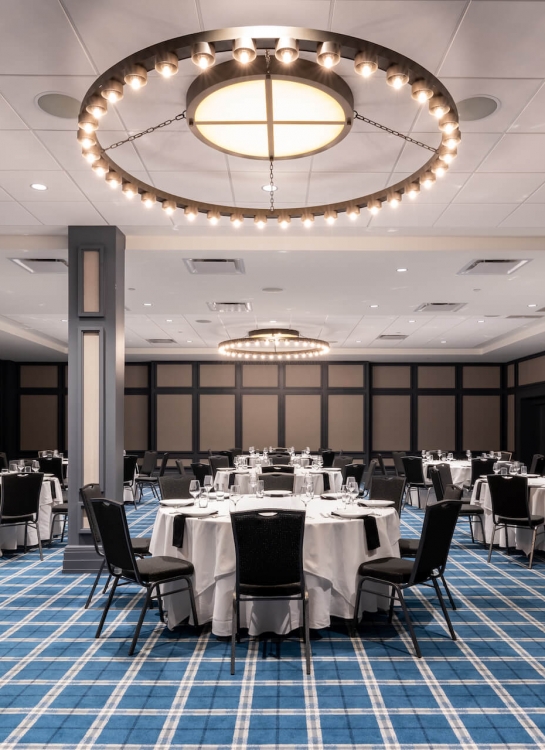 The Bluegrass Ballroom
This classic ballroom offers 3600 square feet of space, allowing you to host your wedding in grand style with the best of Southern charm.
View Spaces
Experience In 3-D
Room Block Rates
Please contact your sales representative to discuss group offers and availability.
Wedding Catering
Whether you prefer buffet service or a plated meal, our on-site catering team will work with you every step of the way to ensure your evening is as delicious as can be.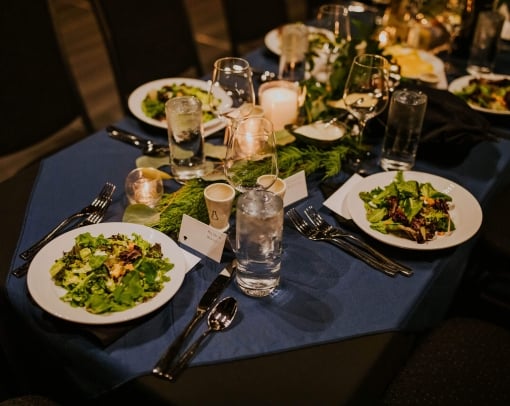 Buffet Dinner
Our popular Buffet Package is a great option for couples who want to offer their guests flexibility with their meal choices. The buffet package includes a choice of salads, entrées, and side dishes.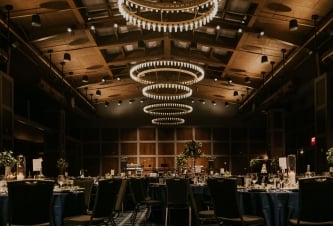 Plated Dinner
Our Plated Entrée Packages provide guests with the elegant convenience of table service. We offer both single and duo entrée options which come with a choice of salads, entrées, and side dishes.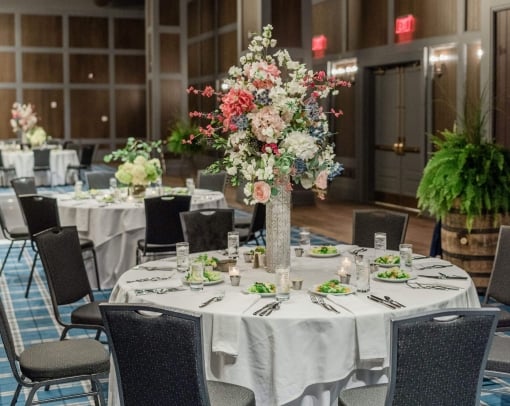 Heavy Hors D'Oeuvres
Based on 15-16 pieces per person, our Heavy Hors D' Oeuvres Package is a great way to get the event started and whet your guests' appetite for the meal to come. We offer a selection of hot and cold hors d' oeuvres, as well as a station for carving delicious meats or serving our famous grits or gourmet pastas.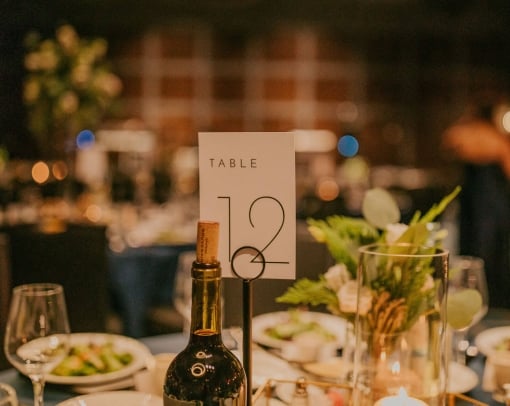 Before & After
Before our hors d' oeuvres service or after the meal, you can indulge your guests with even more tasty treats. This selection of finger foods ranges from savory bites to sweet temptations. Something to suit everyone's tastes and desires.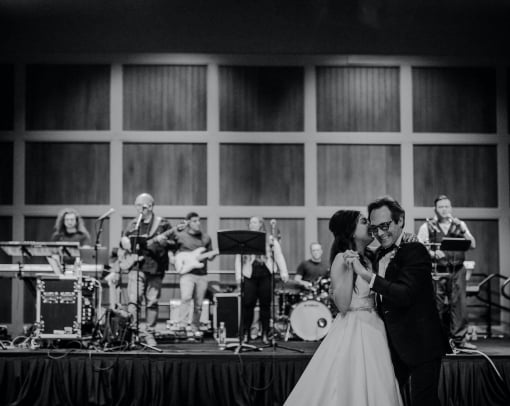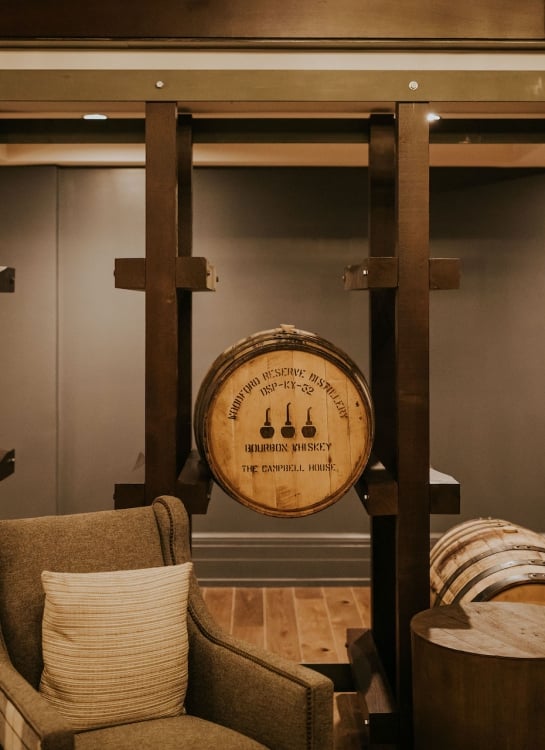 Bar Packages
We offer a variety of bar packages to suit every event and budget. Options range from a Beer & Wine package to House Bar, Premium Bar and Top Shelf packages. We also offer Host Bar and Cash Bar options with pricing per drink.
Rehearsal Dinner
Invite your wedding party and special guests to a rehearsal dinner the night before your big event. Choose from a selection of gourmet menus items.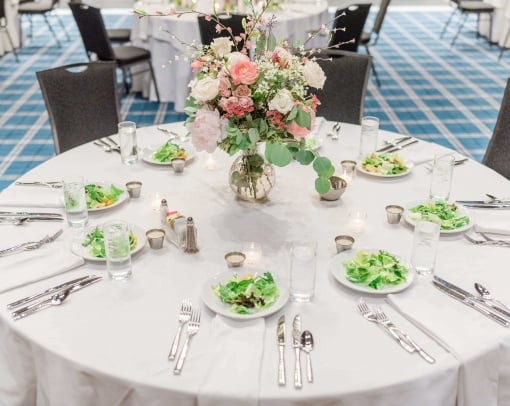 Wedding Brunch
Treat your guests to a festive brunch the morning after your wedding. We offer a selection of plated dishes or a buffet style brunch.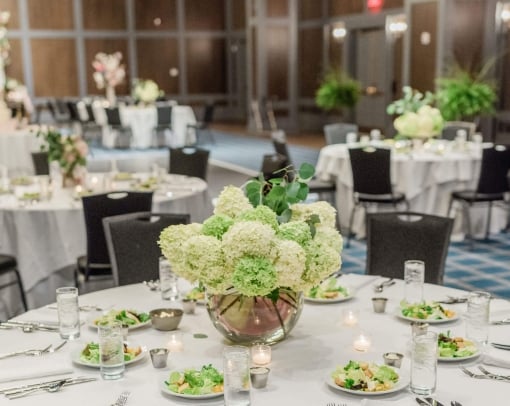 "As a full-service wedding planner, my clients count on me to help them put together an amazing team of wedding pros to pull off their big day, and we were grateful to have each one of you alongside us on Saturday! It was an amazing and beautiful day, the clients were thrilled, and I feel so blessed to have worked with each of you!"
-Latham/Peden Wedding Planner Sharon Rumsey