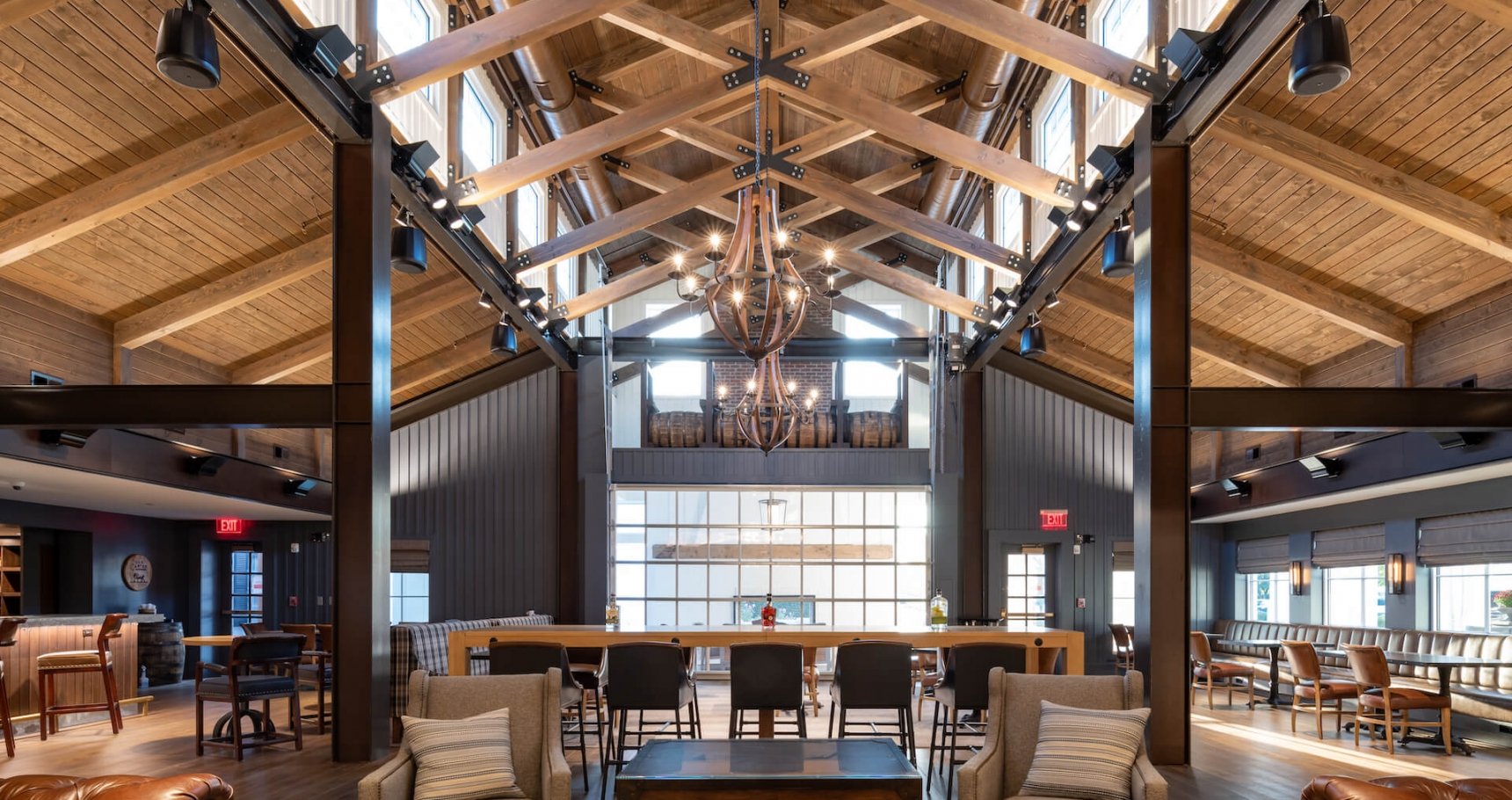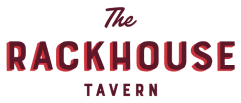 Treat yourself to A Taste
of Kentucky At
The newly renovated Rackhouse.
Open for dinner, this Lexington favorite located within our hotel serves a fusion of traditional and innovative dishes inspired by regional ingredients and local heritage. As a proud member of the Kentucky Bourbon Trail, we feature an amazing selection of over 300 bourbons and local brews on tap. Our breakfast is served directly off the restaurant in The Still Room. Experience The Rackhouse Tavern in 3-D.
T: 859.255.4281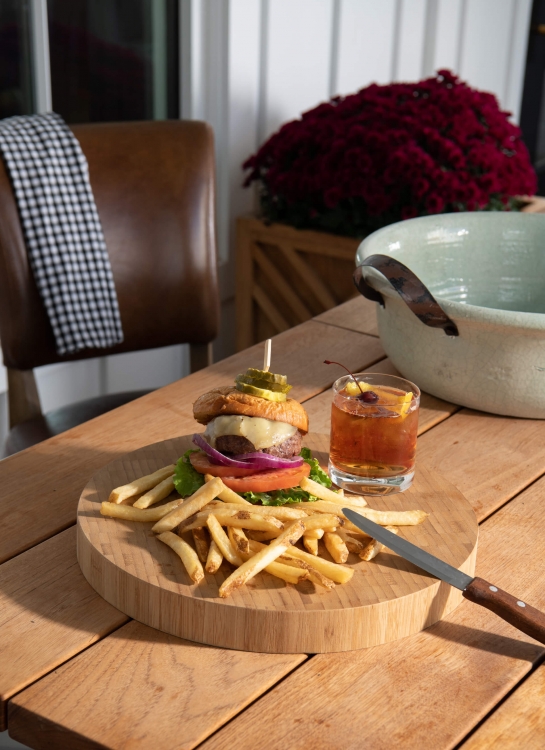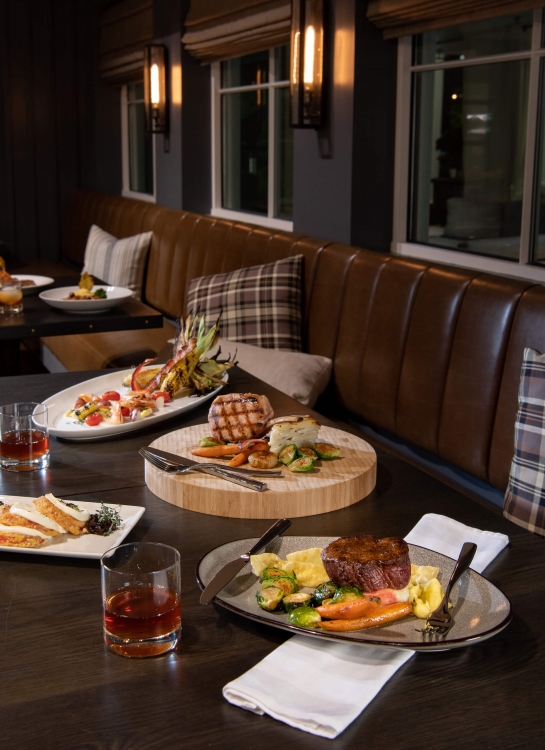 Hours
Breakfast
6:30am – 10:00am Every Day
Dinner
4:00pm – 10:00pm Weekdays
4:00pm – 11:00pm Weekends
Bourbon Bar
The Campbell House first opened its doors in 1951, and quickly became a favorite destination for Lexingtonians. The hotel's antebellum architecture, iconic horse farm fencing, and famous southern hospitality welcome guests in true Kentucky style from the very first moment they arrive.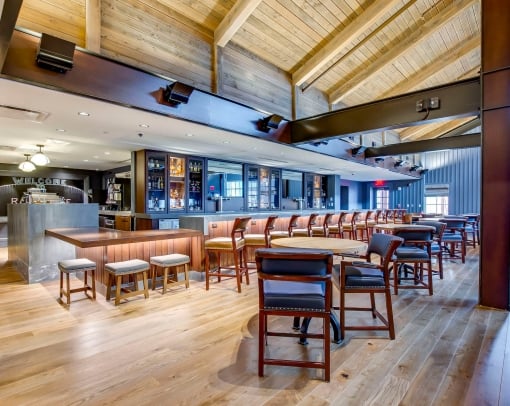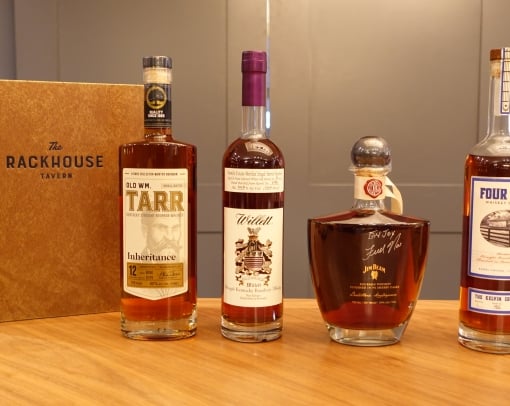 Live Music
The Campbell House offers live music Thursday through Friday:
Thursday: 6-9pm
Friday & Saturday: 7-10pm