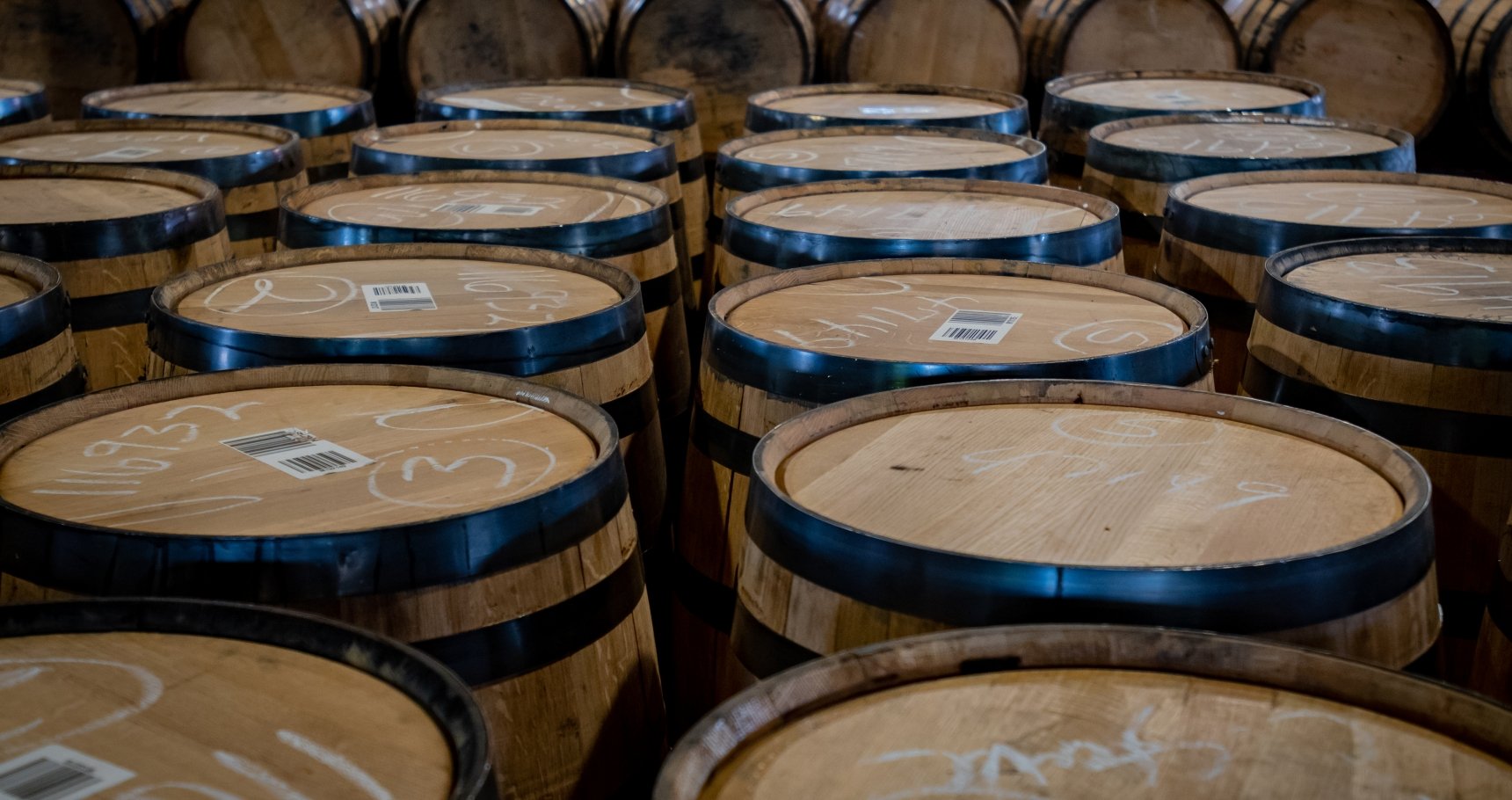 Things to do in Lexington
From horse racing to local festivals, there's always something to see and do in Lexington. Read about some of our local happenings that might coincide with your visit.
Bourbon Trail
With 95% of the world's bourbon distilled right here in Kentucky, there's a whole lot to discover nearby. Enjoy a taste of the region's best bourbons on a road trip-style experience to visit the Bluegrass State's signature distilleries.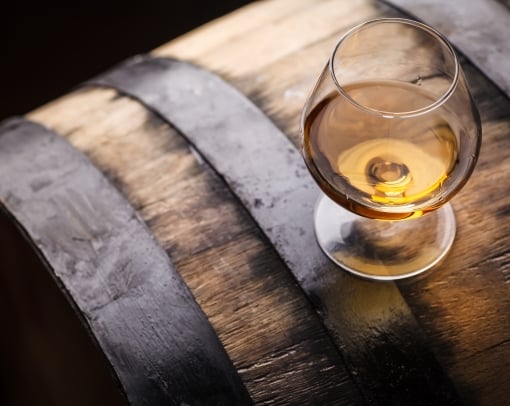 Lexington Arts
The third Friday of every other month, downtown Lexington comes alive with LexArts' HOP. At this signature event, local galleries, museums, artists' studios, and other creative spaces open their doors to the public.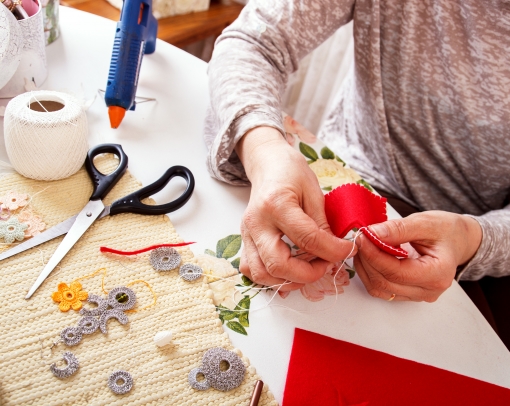 University of Kentucky Basketball Games:
Enjoy the local sports spirit with The Kentucky Wildcats. This men's basketball team representing the University of Kentucky is the most successful NCAA Division I basketball program in history in terms of both all-time wins (2,320) and all-time winning percentage (.765).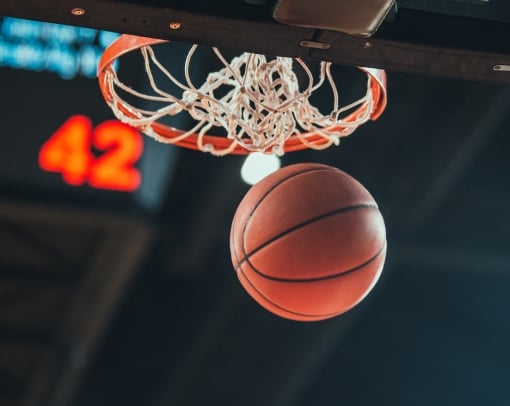 Raven Run Nature Sanctuary
Explore over 10 miles of hiking trails providing access to streams, meadows, and woodlands at Raven Run, a 734-acre nature sanctuary dedicated to preserving the natural beauty of the Kentucky River Palisades and early Kentucky history.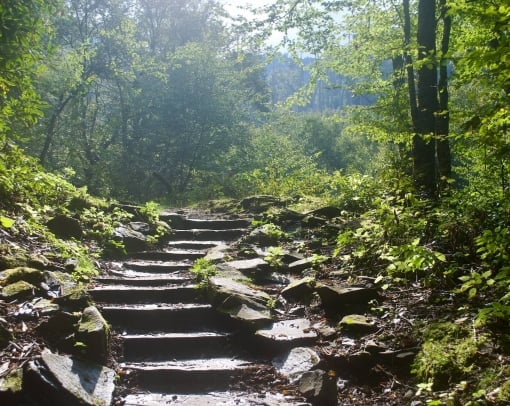 Red River Gorge
Known for its world class climbing and hiking, Red River Gorge offers breathtaking natural beauty. Adventurous visitors also enjoy the Gorge's zip-lines, underground kayak tours, mountain biking, bird watching, guided activities and more.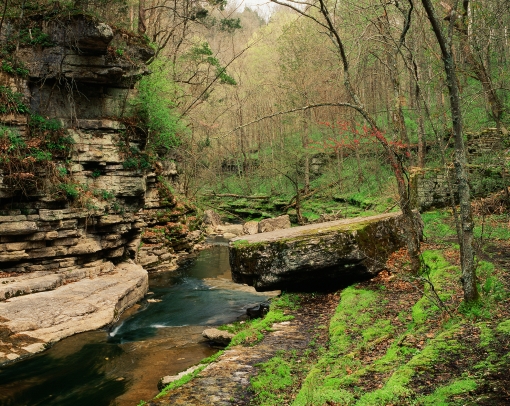 Old Friends Thoroughbred Retirement Farms
Visit with a herd of over 200 rescued and retired horses at this unique thoroughbred retirement farm. Known as a "living-history museum of horse racing", the farm attracts nearly 20,000 visitors annually who come to swoon over some of the biggest racing champions of all time.