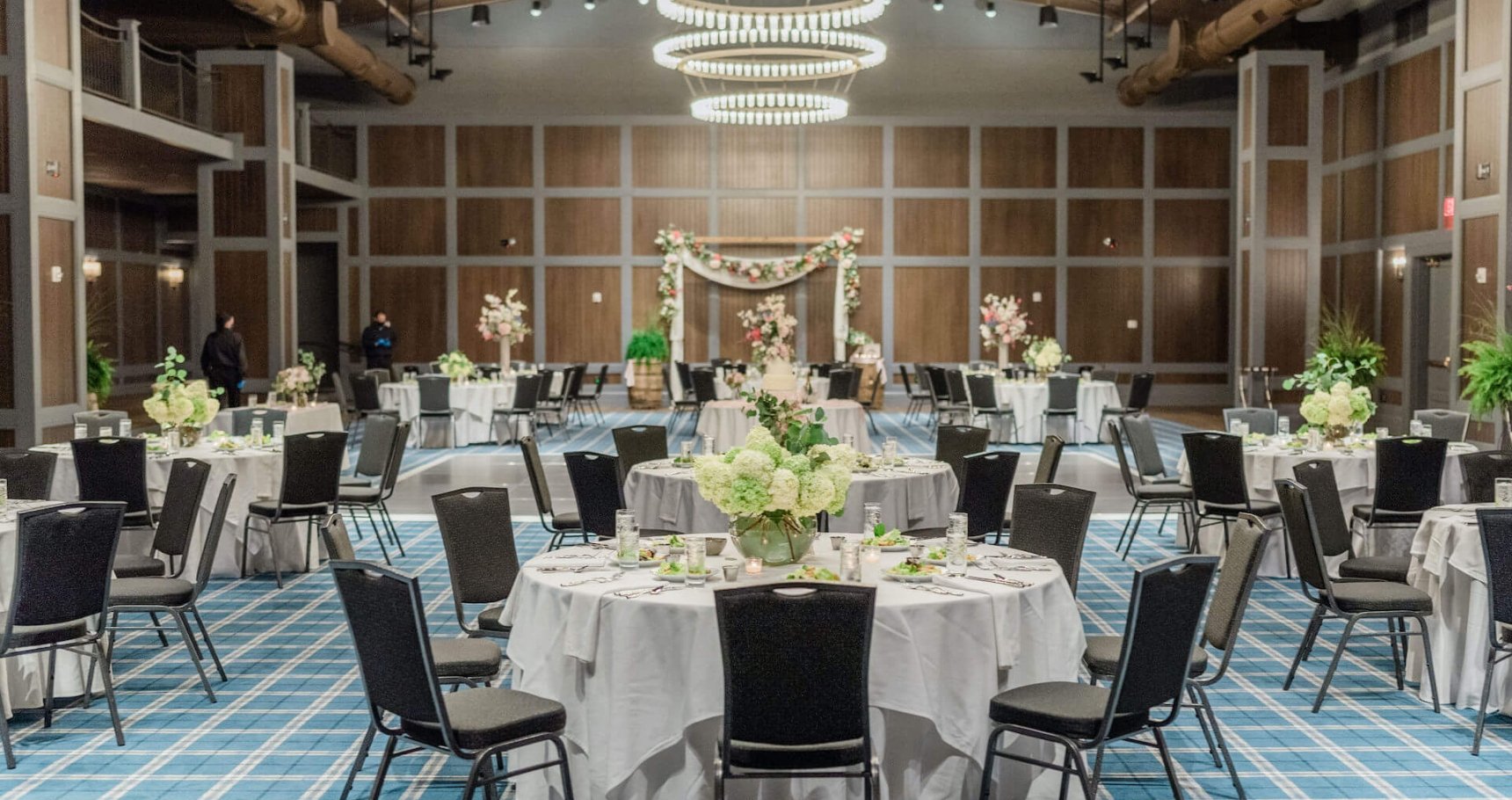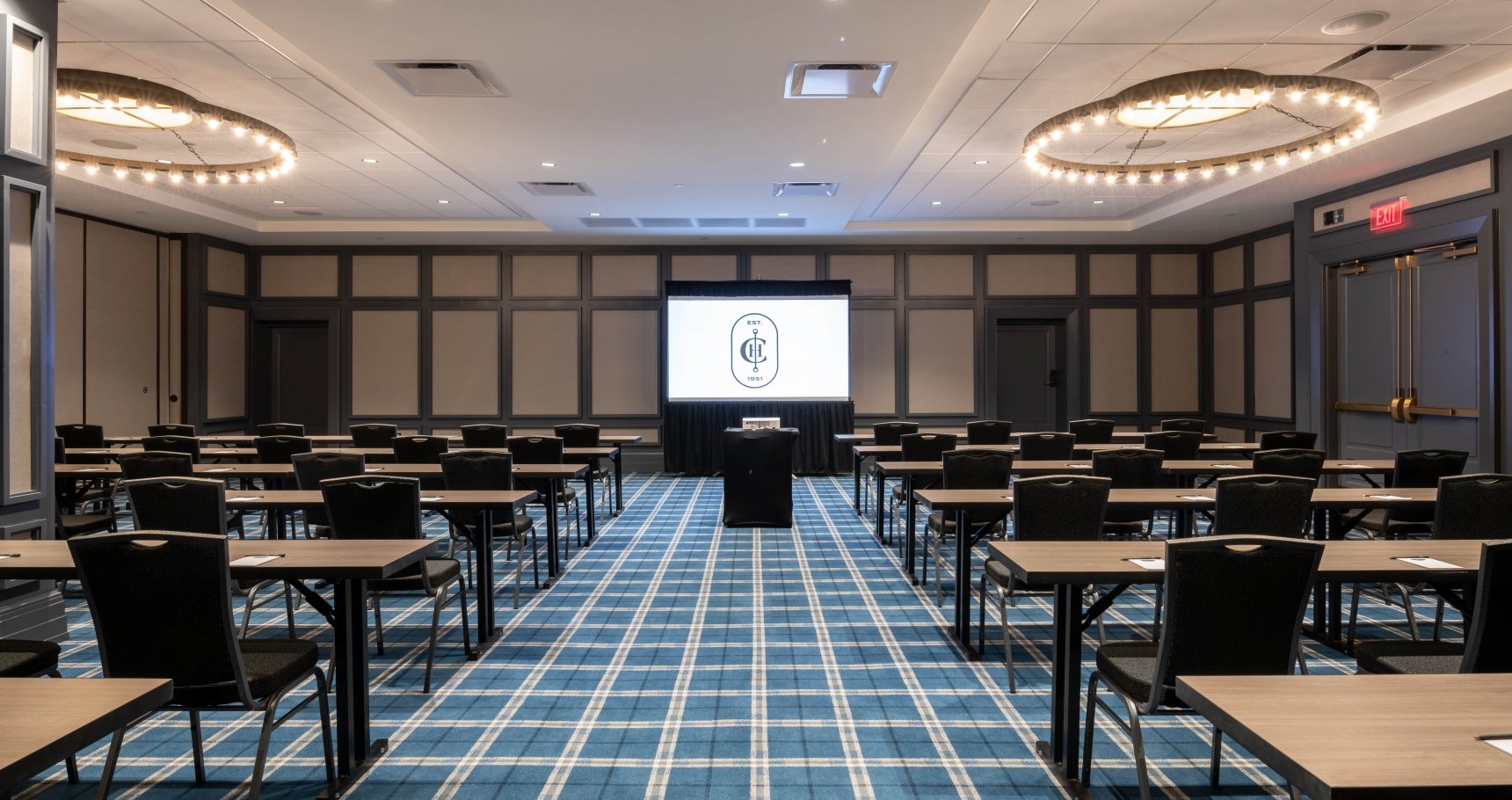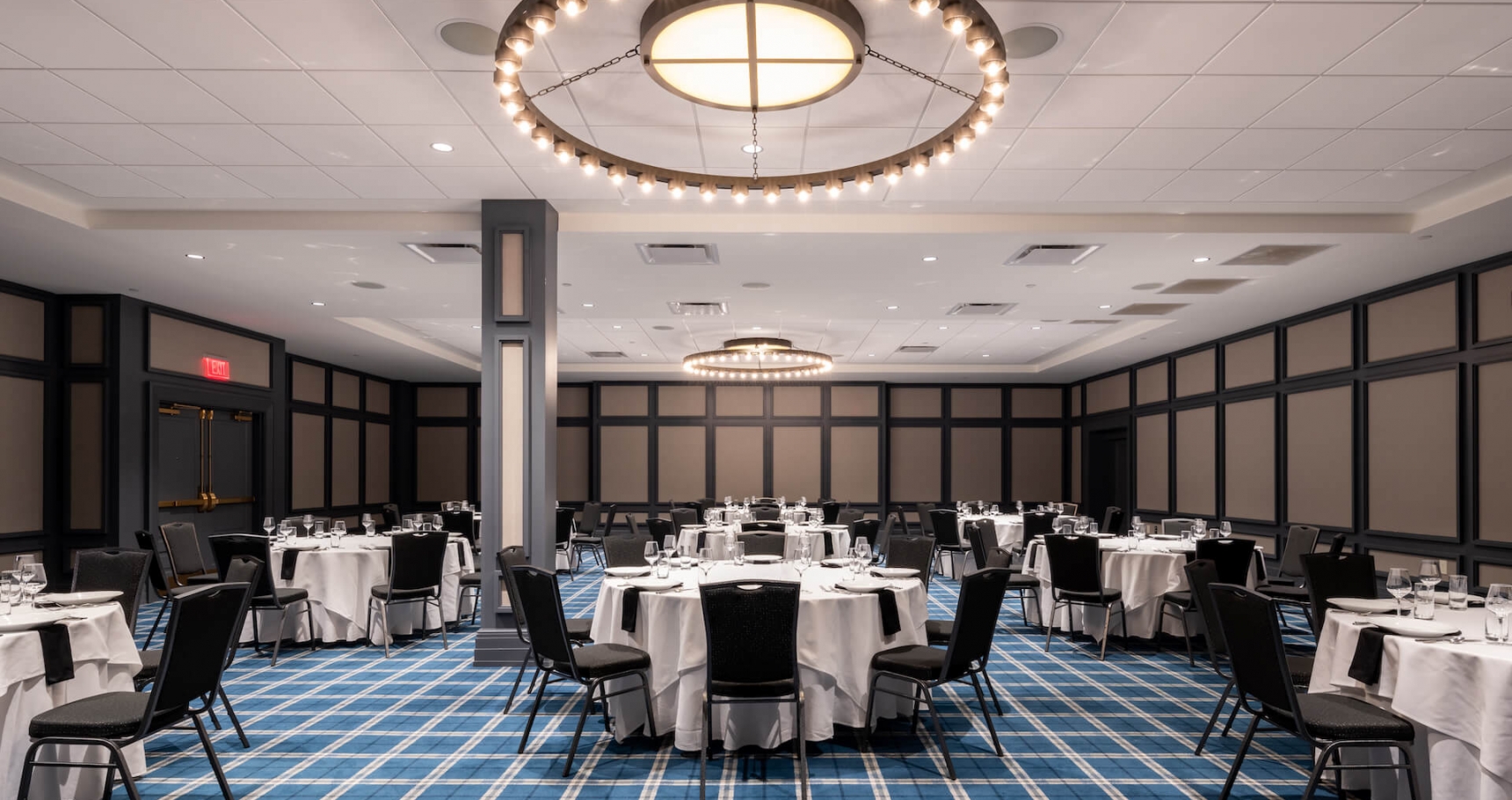 Meeting, Event & Wedding Spaces
We offer a variety of flexible meeting and event spaces, ranging from intimate to grand, that can comfortably host events of any size.
T: 1-859-255-4281 // E: [email protected]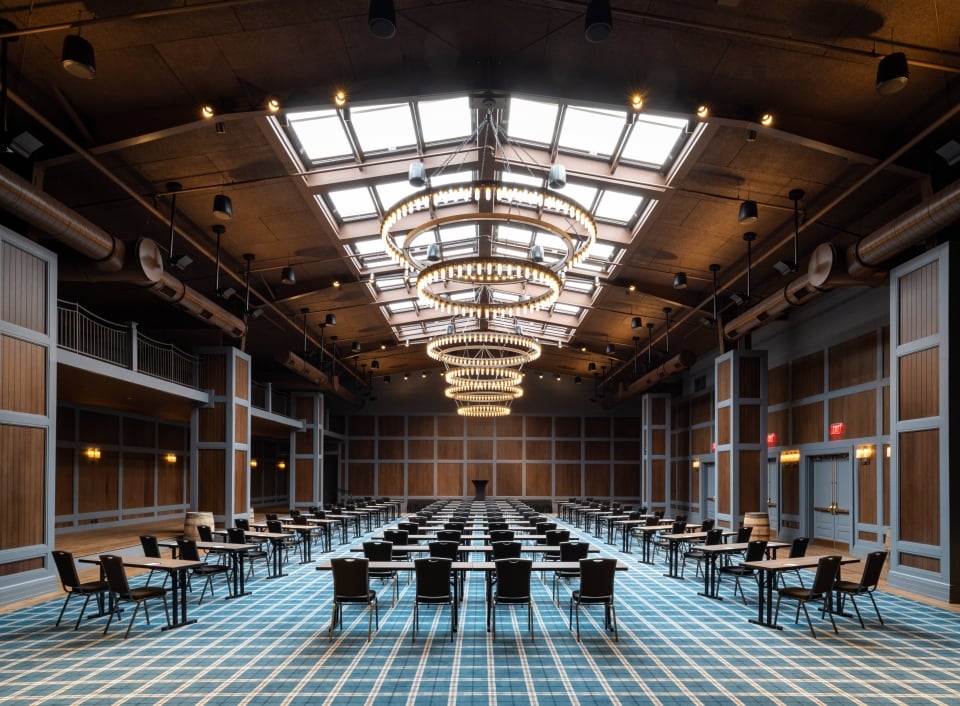 102 - 800 Guests | 6,804 Sq Ft.
The Barn
Our largest venue, The Barn offers over 6800 square feet of space. Grand barn-style doors open to reveal elegant wood panelling, dramatic skylights and industrial lighting fixtures that provide a classic yet modern feel. Perfect for weddings, galas, conferences and corporate meetings up to 400 people, The Barn also includes a pre-function space called The Paddock.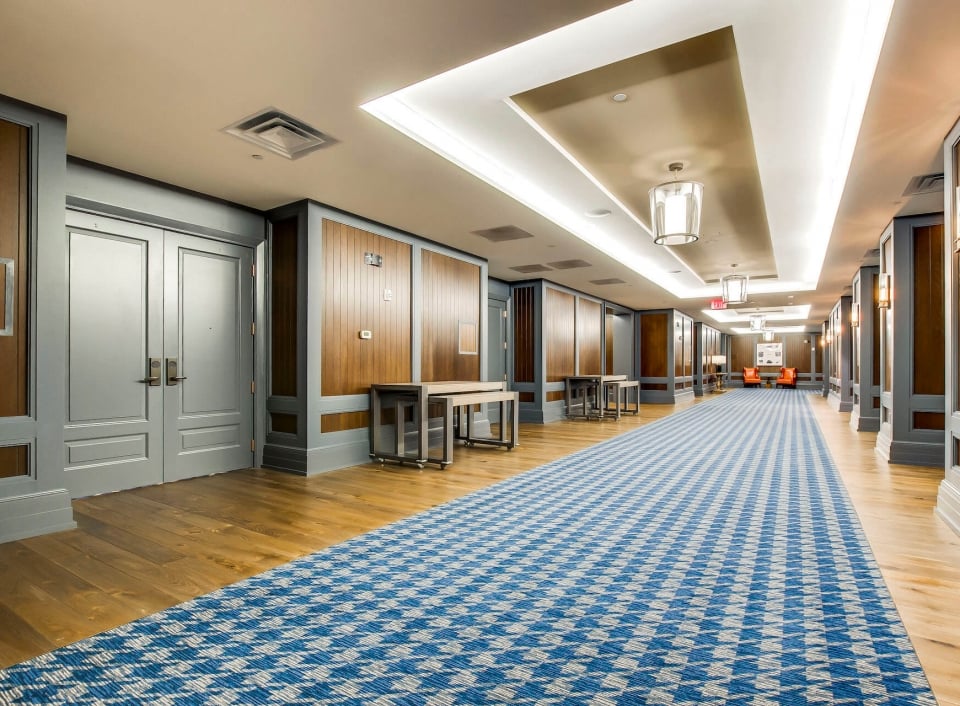 200 Guests | 1820 Sq. Ft
The Barn Paddock
Adjacent to The Barn, The Paddock offers 6500 square feet of flexible space for receptions, tradeshows and registration. The Paddock can be used as a pre-function space for events in The Barn, or on its own.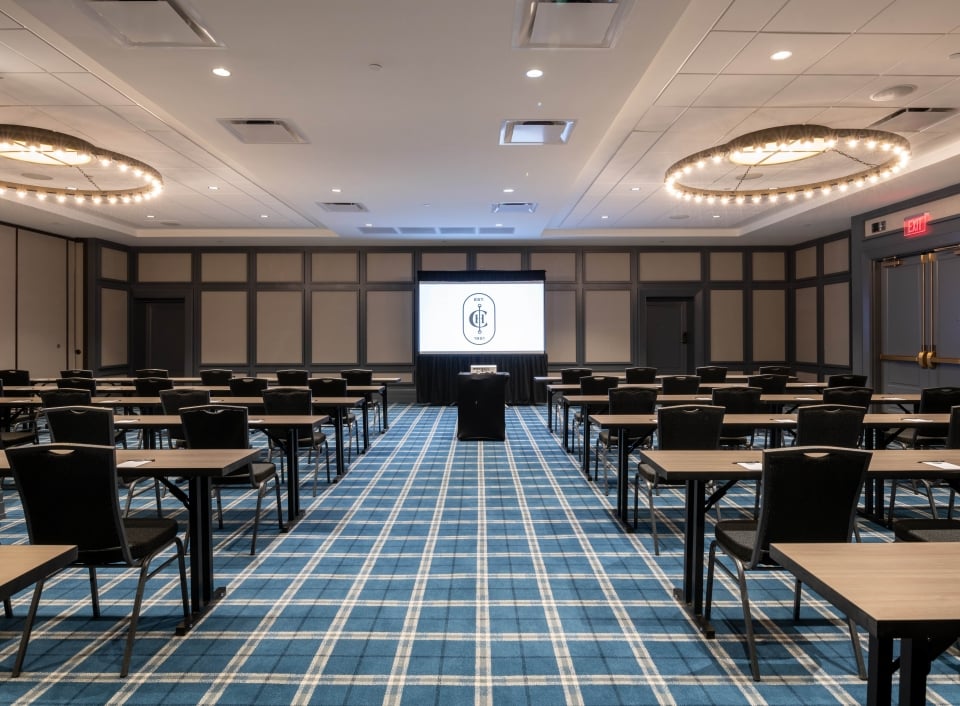 20-600 Guests | 4200 Sq. Ft
Bluegrass Ballroom
Our second largest ballroom with 4200 square feet, the Bluegrass Ballroom can also be separated into two smaller spaces. The lower level of the ballroom also features a private pre-function space. Perfect for trade shows, conventions, corporate events, weddings and galas up to 320 people.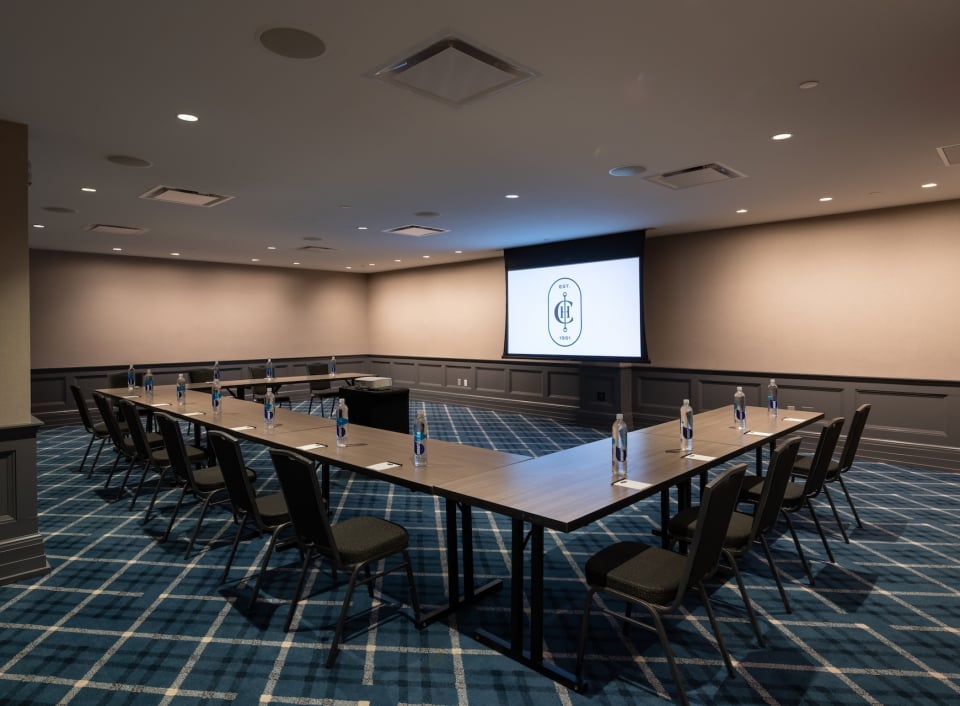 7-150 Guests | 1900 Sq. Ft
Rockbridge Reserve
This mid-size meeting room is an elegant space for private dinners, parties and meetings up to 120 people.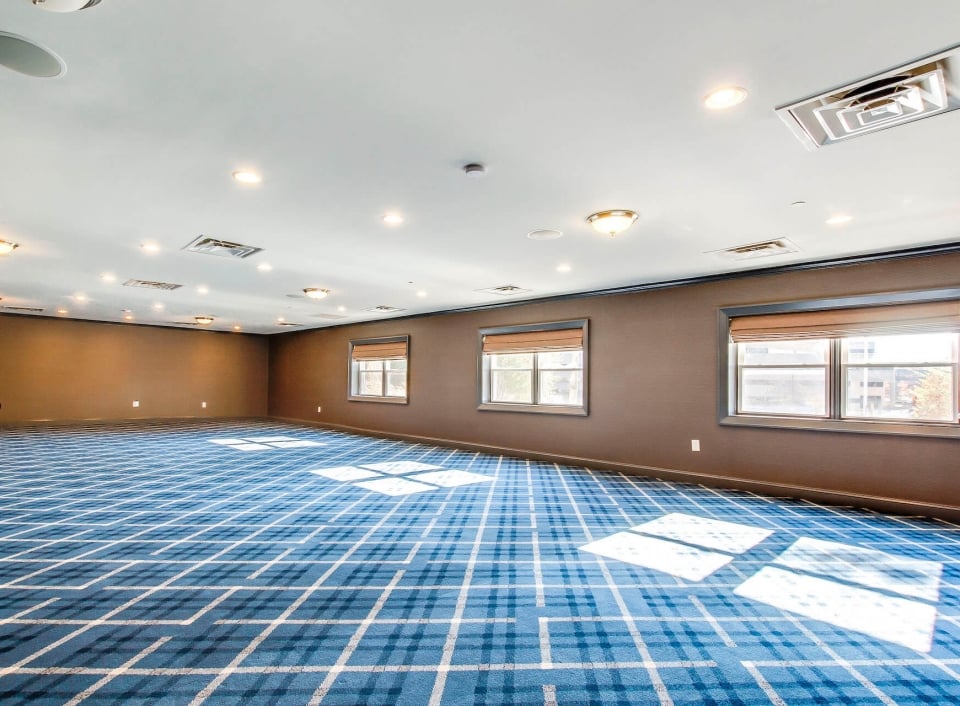 7-112 Guests | 1296 Sq. Ft
Carriage Room
Overlooking the golf course and filled with natural light, this mid-sized space located across from the Bluegrass Ballroom is ideal for private dinners, parties and meetings up to 80 people.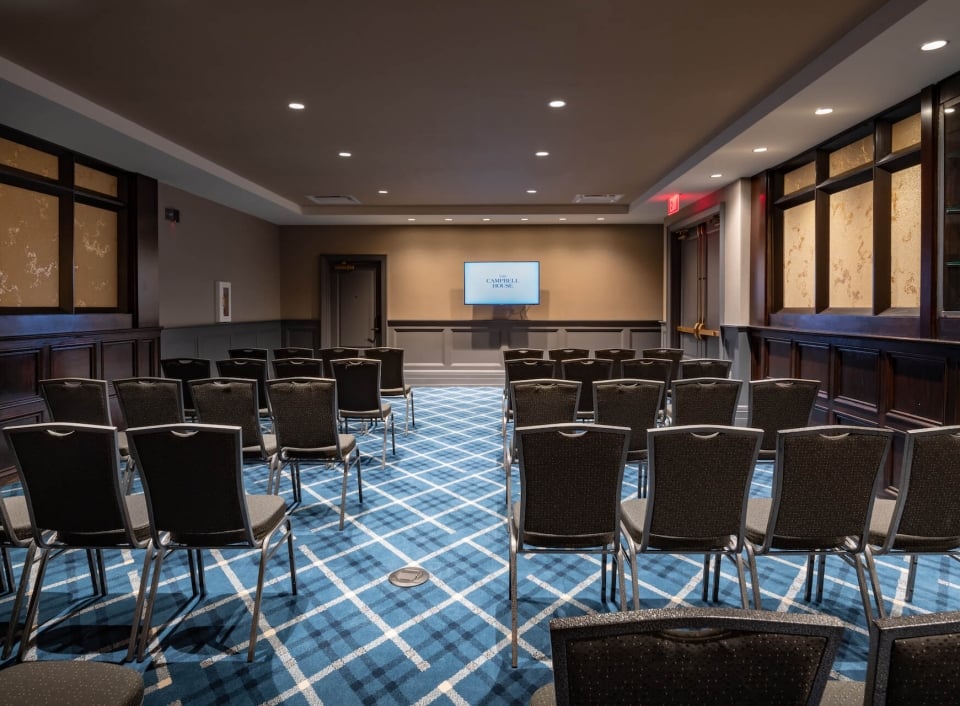 6-70 Guests | 690 Sq. Ft
Barrel Room
Whether you're holding a board meeting, breakout or training session, The Barrel Room is a comfortable fit for meetings and lunches for up to 60 people.